Welcome to Queenstown's official travel trade site
As a travel seller, we understand the importance of knowing a destination so that you can build itineraries confidently and dream weave travel experiences that are tailored to your client's specific needs.
The Destination Queenstown trade team work closely with all travel trade to help promote Queenstown, New Zealand. If you need support with telling our story and selling Queenstown the Home of Adventure to the world, check out the resources below or contact one of our team.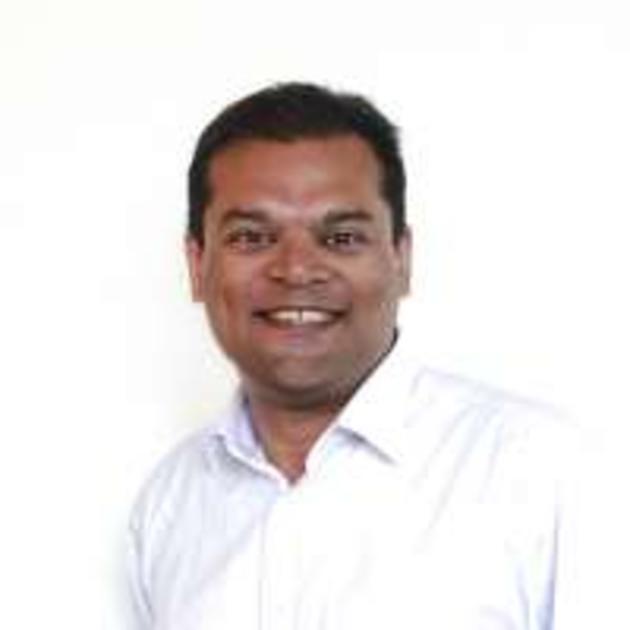 Kiran Nambiar
Business Development & Convention Bureau Director
+64 3 441 0753
kirann@queenstownNZ.nz
Kia Ora, hello, I have been living in Queenstown since January 2018, however my attachment to Queenstown started over 15 years back on my first visit here while I was working with Tourism New Zealand. Autumn is my favourite time of the year when everything around town turns green and gold! I love the trails around town and try to get out on walks with my three year old son as often as I can. Please do feel free contact me for any information you need about Queenstown for your clients.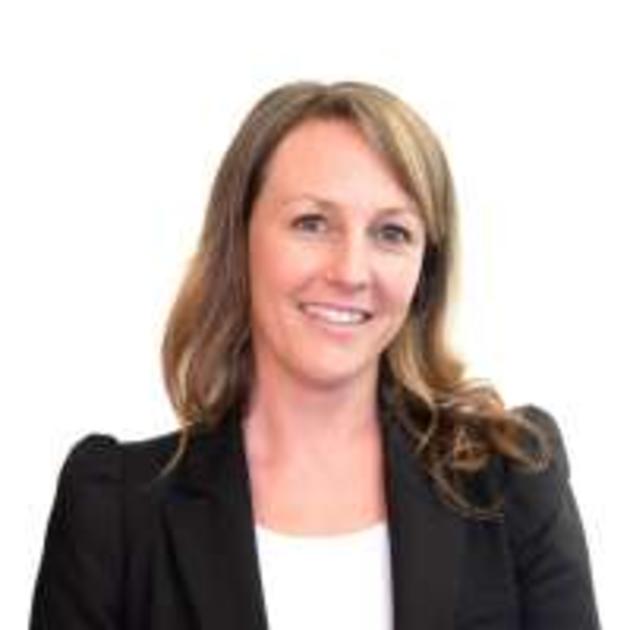 Linda McIntosh
Trade Marketing Manager
+64 3 441 0709
lindam@queenstownNZ.nz
A born and bred Kiwi, that has called Queenstown home since 2002. I vividly remember travelling to Queenstown back in 97' and writing a postcard from the Queenstown Bay lakefront to my family, that said "one day I would live in this place"! I was in awe of the intimacy of this little town that was complemented in striking contrast to the grandeur of the vistas that surround it. Somehow, still to this day, it makes me feel that there is something greater at play living here. Now married and raising two girls and there is no place greater to call home!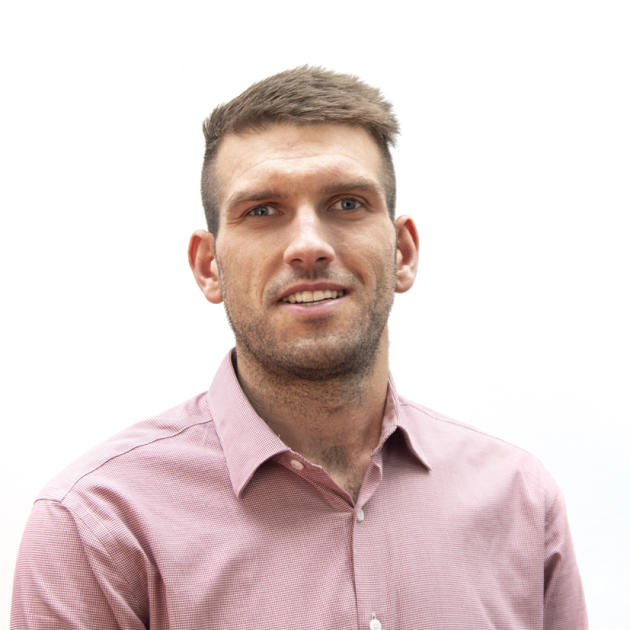 Alex Holmes
Business Development Executive
+64 3 441 0700 Ext.218
alexh@queenstownNZ.nz
I moved south to Queenstown in July 2021, having grown up on the family farm near the rural town of Methven and spent the prior seven years in Christchurch and overseas. I have spent many holidays visiting and exploring what is on offer in the Queenstown-Lakes District growing up, throughout university and during my professional career and I am excited to call Queenstown home. I'm enjoying taking advantage of everything offered throughout the four seasons on and off the trails and slopes. Please do not hesitate to contact me for any information or enquiries that you have about Queenstown and its surroundings.