With an abundance of fresh, organic produce, award-winning wineries, and a network of outdoor-based fitness activities, it's time to destress and rejuvenate during your escape to the mountains. Let the peaceful landscape of Queenstown create ideal moments of reflection and mindfulness.
Indulge in a relaxation float
Your self-care is one of the most important elements of your life and Queenstown is the place to immerse yourself with relaxation activities tailored to nourish your mind, body, and soul keeping you well-tuned for the demands of everyday life. Most are unaware of the strain that gravity places on the body, floating weightless frees all sensation and allows you to reach ultra-deep relaxation. If there is an activity to completely reset and regain strengthening resistance for your mind, body, and soul, it's this.
During a float experience your body becomes weightless, the sensory pods experiment with light and sound to help you reach a mediative state and after your full hour of floating, you can put your feet up in the relaxation room. Make yourself a herbal tea and find ultimate comfort while you revel in the sensation of pure bliss and relaxation. Salt floating will do wonders for your mind.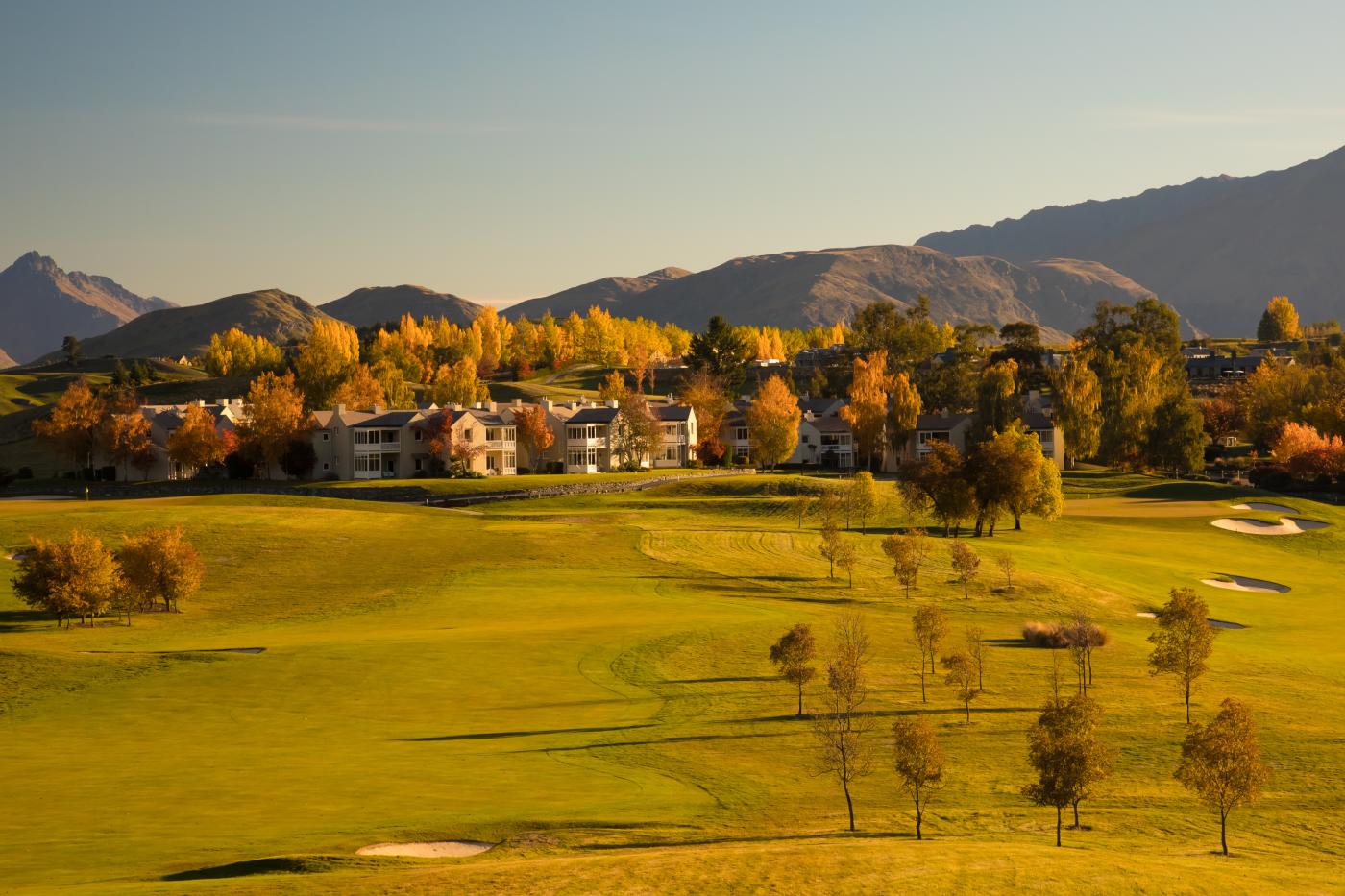 Millbrook Resort in autumn
Millbrook wellness retreat
Cleanse, restore and revitalise during a luxurious stay at the Millbrook Resort. With an award winning spa, world-class golf course and four restaurants just a short stroll from your room, Millbrook's vision is to create the perfect location to relax and unwind. A spa visit should be a retreat from every day life, a moment of calm and a complete revitalisation for your skin, body, and senses. Wander the tranquil grounds and indulge in a treatment or two. You will thank us later.
This lifestyle resort has a quaint village feel, you will have everything you need right at your fingertips. You can even take the short trip to Arrowtown and venture into their stunning walks, boutique shopping and incredible restaurant scene.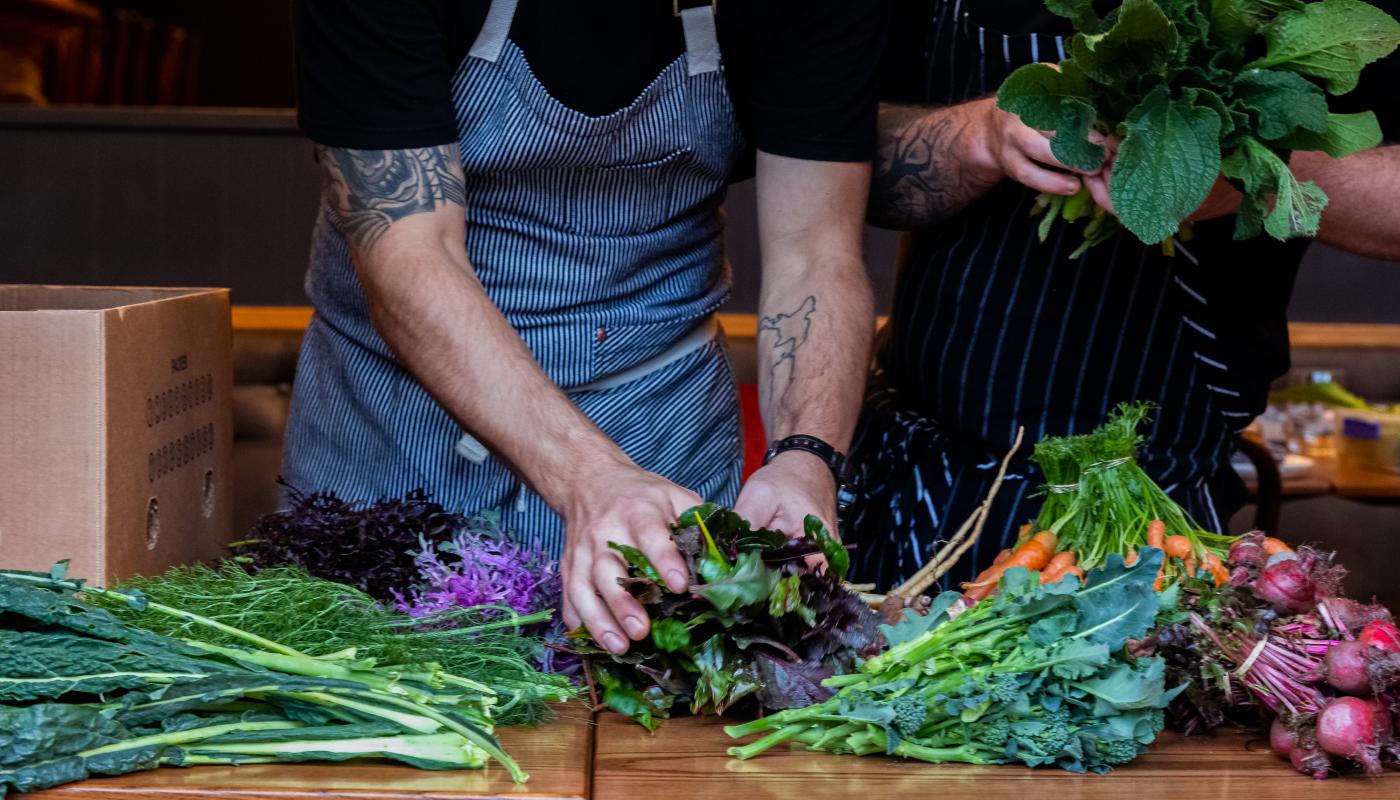 Aosta, shot by @isabellarubiephotography
Nourish your body from the inside
Food is an integral part of your wellness journey and nestled on the hills, just under the Skyline Gondola you will find Bespoke Cafe. Start your day off right with expertly made coffee and a delectable menu that speaks to the health and wellbeing guru inside you with no compromise on flavour. Nourishing your mind and body enhances everything else you do. Kickstart your journey through Queenstown with a hearty, healthy breakfast from the moment you arrive.
Another popular local hangout with a bright, fresh and colourful menu is Yonder cafe in downtown Queenstown. Bringing good time dining to the masses serving a mixture of dishes inspired by travels around the world. Yonder's ever changing menu helps ensure you will always be served the freshest ingredients.
Don't stop at breakfast for a delectable treat. Aosta in Arrowtown make everything from scratch with the best ingredients fresh from local producers and organic growers. Pair this with local Central Otago wine and you have a match made in heaven!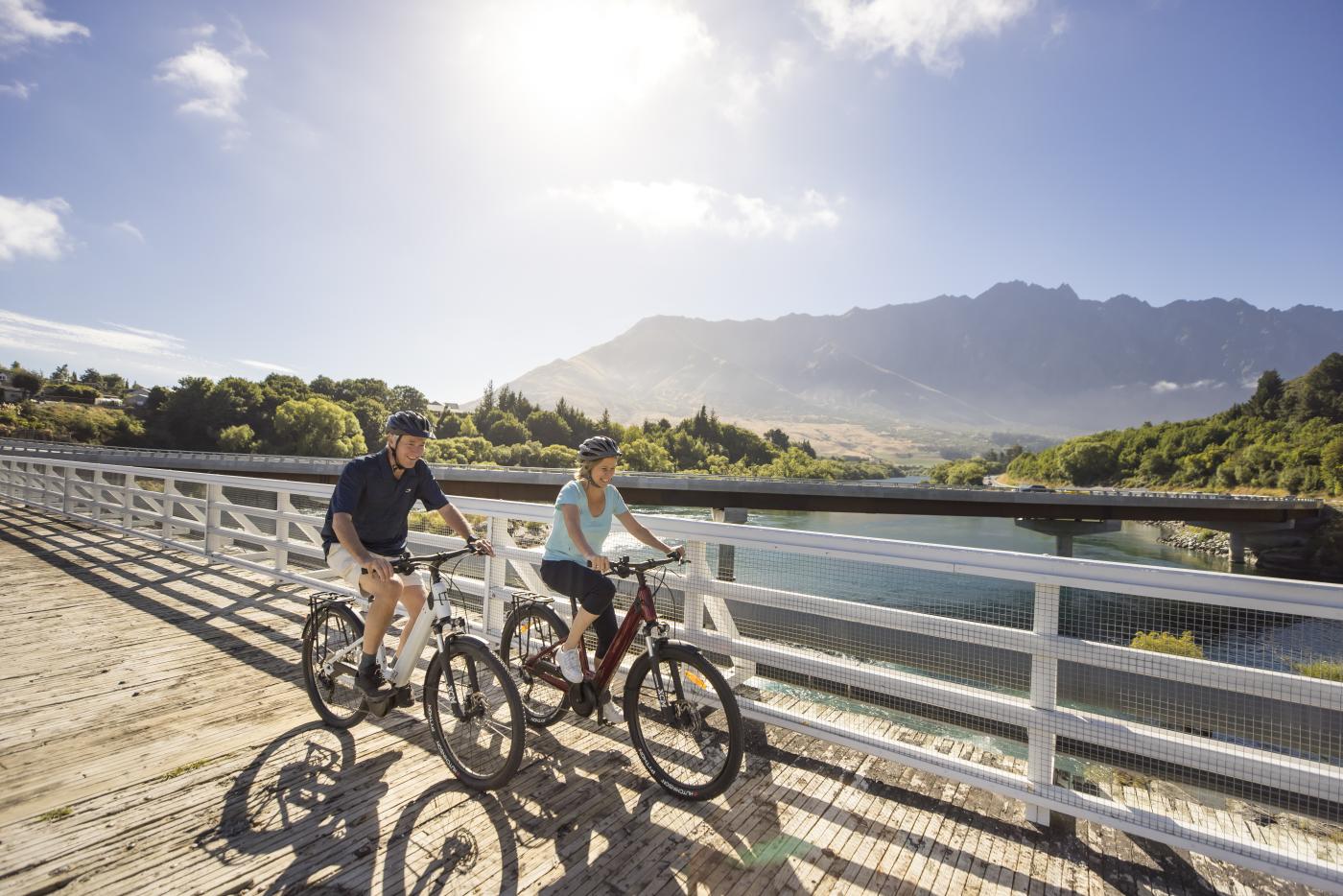 E-biking along the Queenstown Trail
Connect with your body physically
We have said it before and we will say it again, Queenstown is the perfect environment for those wishing to get away from it all, to unwind and be mindful. Connecting with your body physically keeps you well and active and a healthy mind keeps you focused and engaged, the perfect combination to focus on. Take a stroll around one of the many gentle loop tracks in the area, like Lake Hayes and Moke Lake. Explore the local flora and fauna in the Queenstown Gardens or hop on an E-bike for an active adventure along the Queenstown Trail, a stunning network of trails alongside lakes, rivers and vineyards.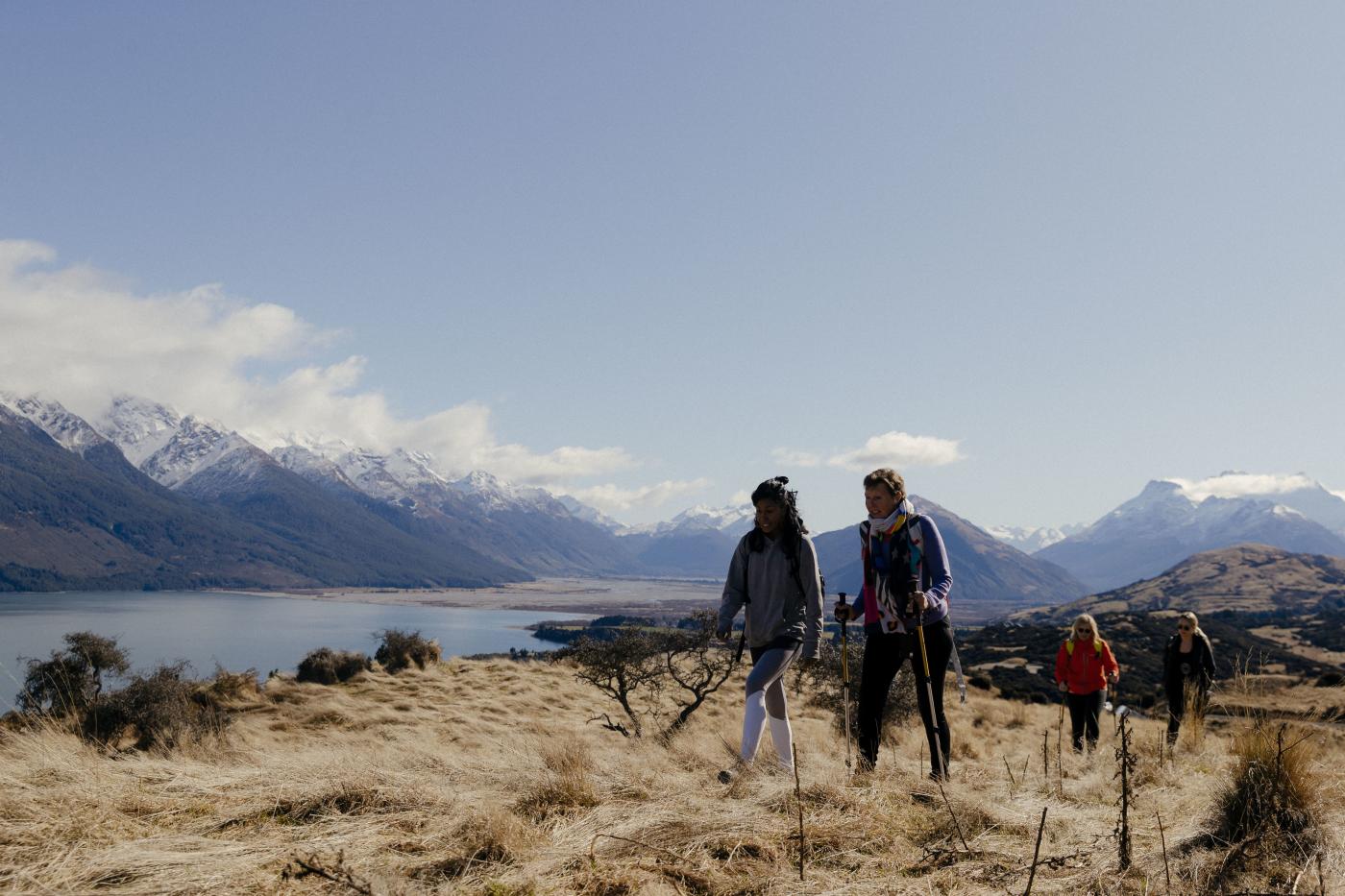 Aro Ha Retreat in Glenorchy 
Go all out with an extended retreat
Some of the most relaxing places in Queenstown are also among some of the most remote and with that comes the mixture of places to stay, play, learn and relax. Welcome to the multi-award winning retreat where wellness traditions meet luxury. Designed to regenerate your body and mind, booking into an Aro Ha retreat near Glenorchy encourages you to switch off from technology and renew your awareness.
"Our team is the magic ingredient that makes your adventure unique. We are a select group of guides, athletes, detox specialists, and educators, sharing a common interest in the art of living exceptionally well. The team seeks to share their collective wisdom through playful and adventurous experience" Damian Chaparro – Aro Ha, co-founder.
Glenorchy's pristine environment and stunning scenery clearly create the perfect environment for wellness retreats because The Headwaters Eco Lodge has now teamed up with locals Emma Ferris, from The Breath Effect, and Sarsha Hope, from Hope Wellness, to bring year-round wellness mini-retreats to Glenorchy. The two-four day retreats are perfect to slot into a busy schedule.