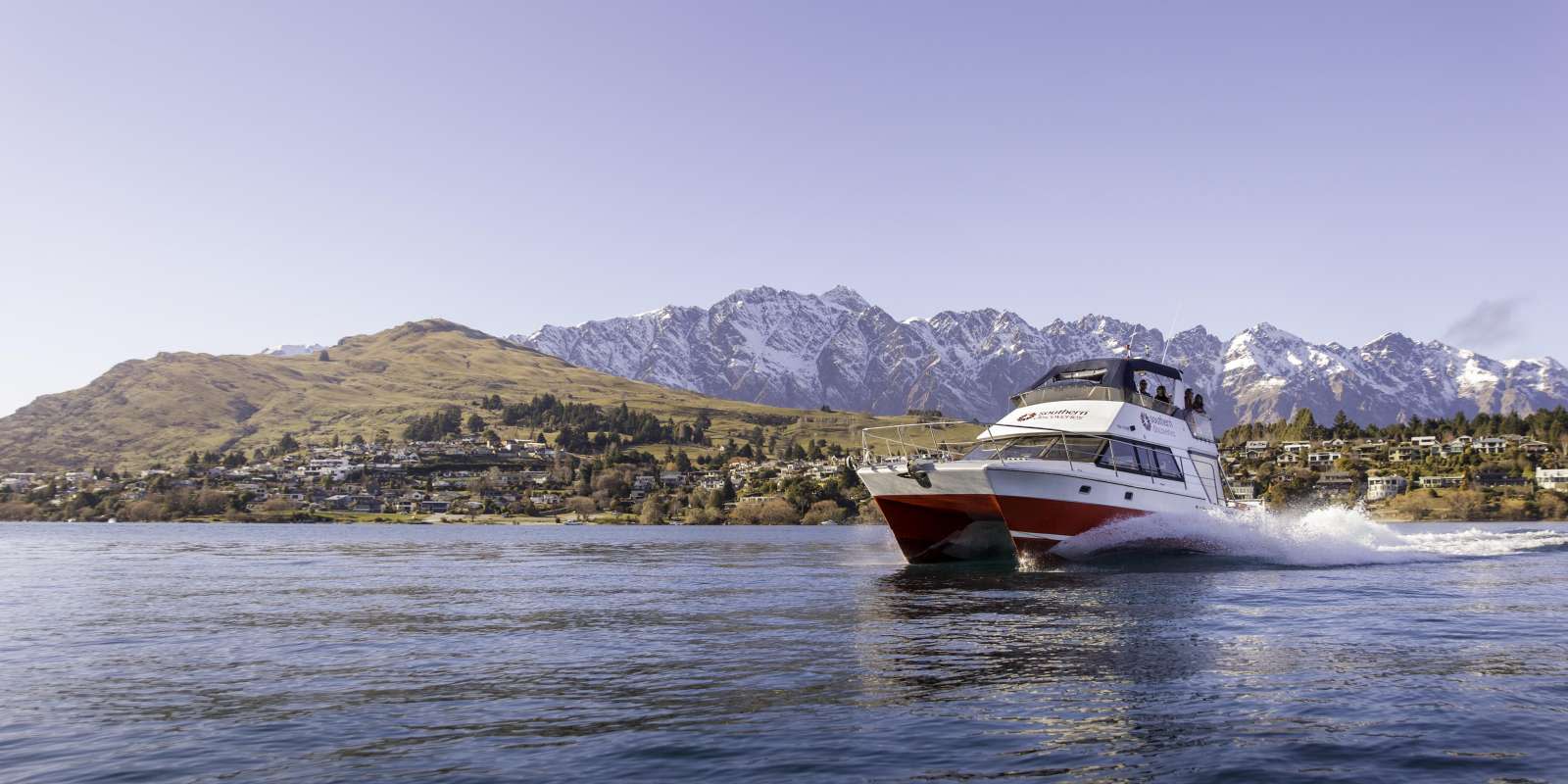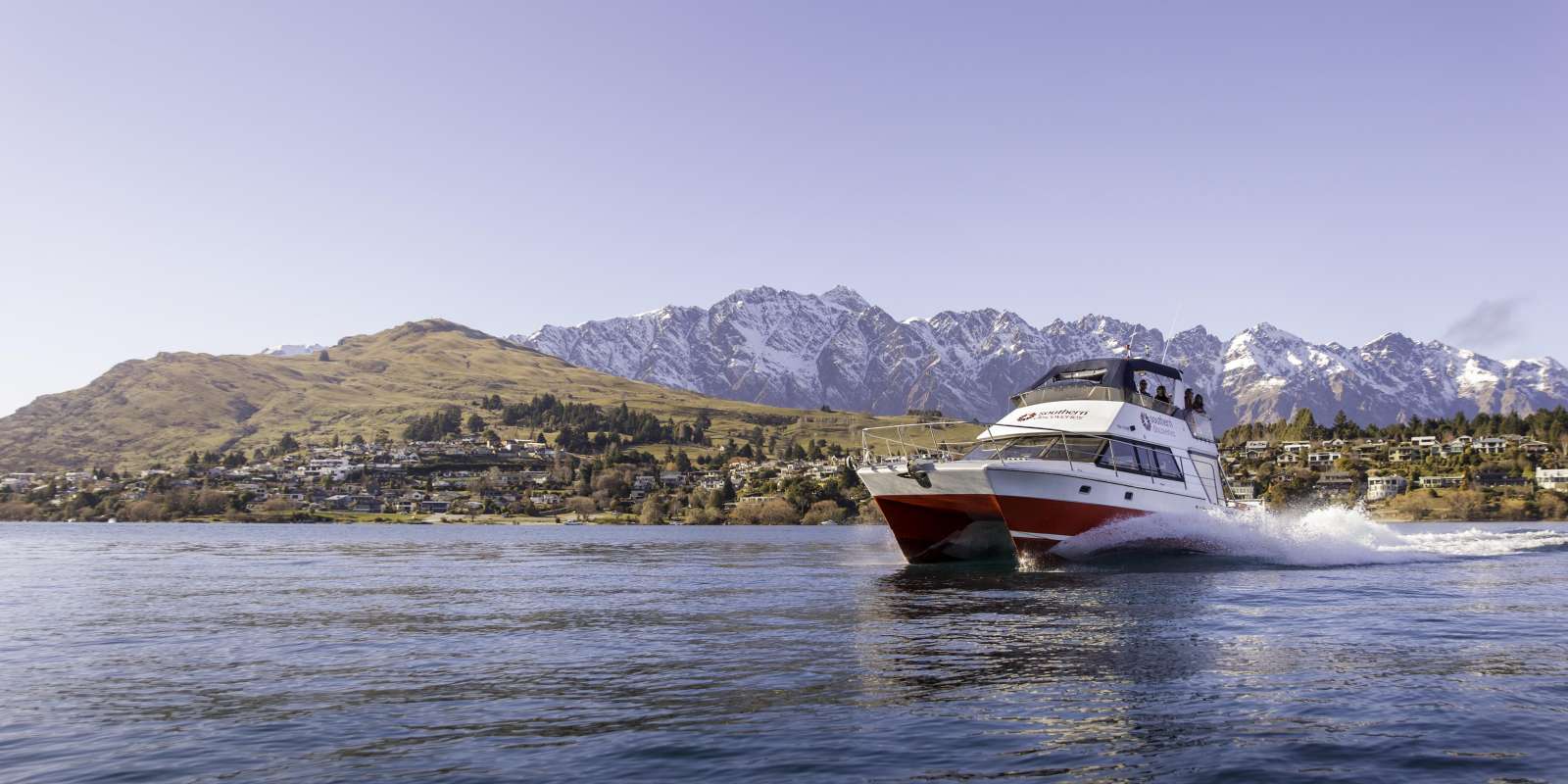 Lake Cruise
Take a lake cruise on a historic steamship or state of the art vessel, and warm yourself up with a hot drink or sumptuous meal.
Cinema with Style
Hide yourselves away and catch a movie. From a boutique cinema with silk lined ceilings, to a theatre downtown showing the latest blockbuster releases, why not stay warm and dry and watch that movie you have been dying to see?
Spa Day
Spend the day at one of Queenstown's day spas. With treatment rooms, saunas, spas and heated pools, you won't have any trouble filling your entire day with the ultimate indulgence.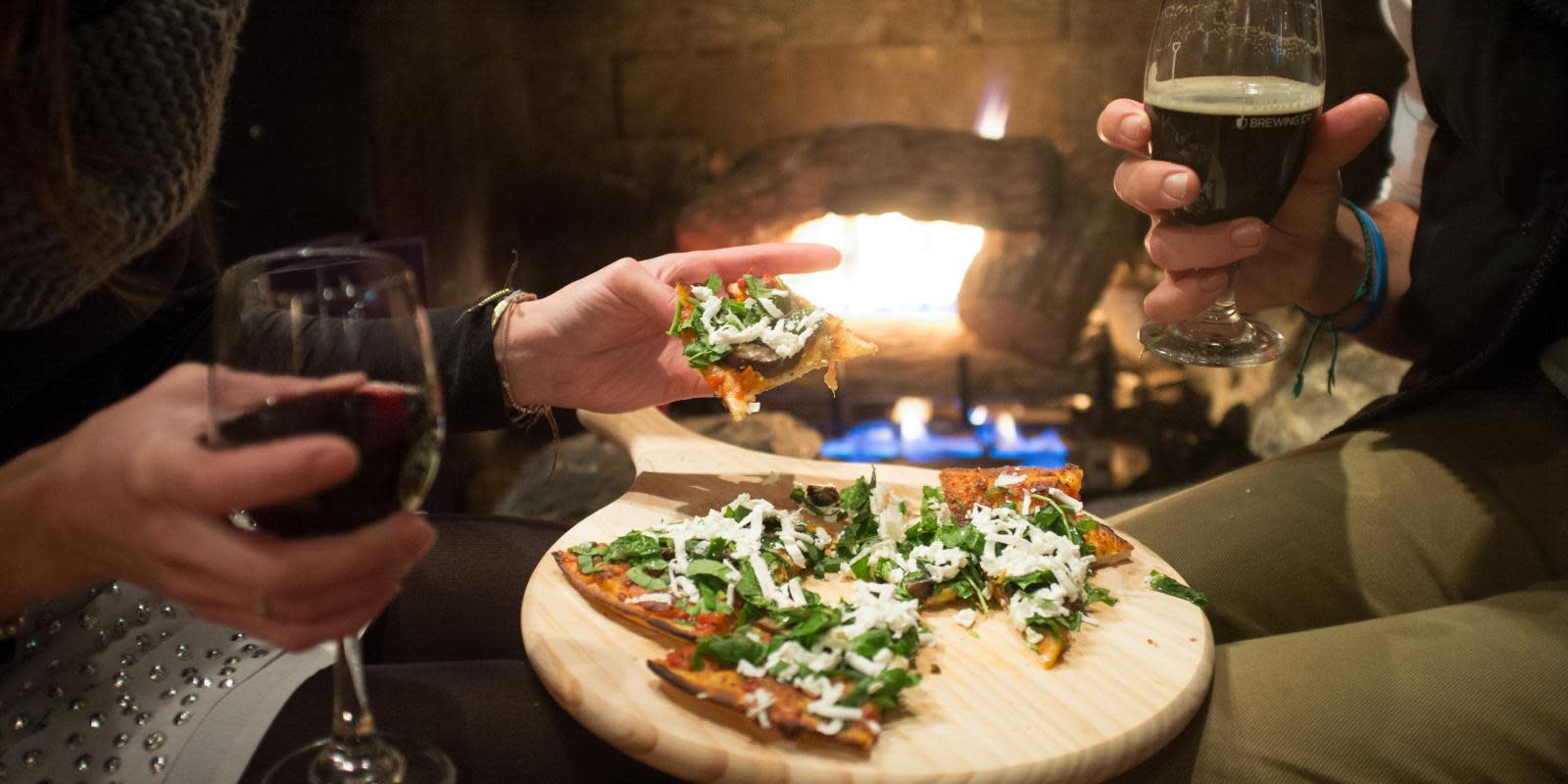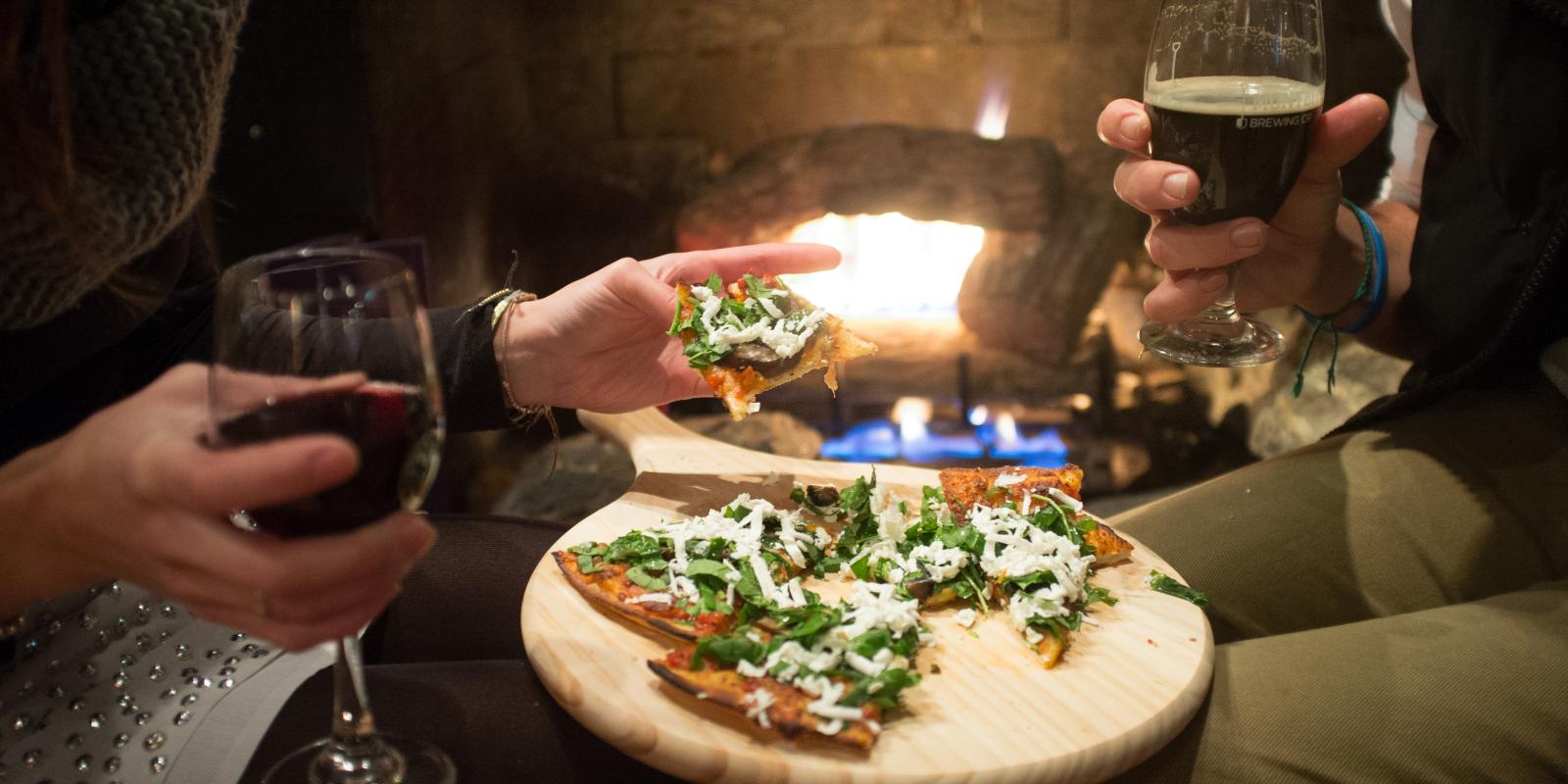 Lazy Meal
Find one of Queenstown's many cafes or casual restaurants and enjoy a lazy, cosy brunch or lunch beside a roaring fire, mulled wine in hand and plan for the next day's activities. Why not read about the history of winemaking in the region?
Hot Pools
Head to the hot tub in your hotel, whether it's indoors or surrounded by gardens with the rain pattering around you, or take a trip to a dedicated hot pool and soak away an afternoon.
Degustation Delights
Sample signature dishes at one of Queenstown's top restaurants with a degustation dinner and experience culinary artistry, paired with Central Otago wines of course.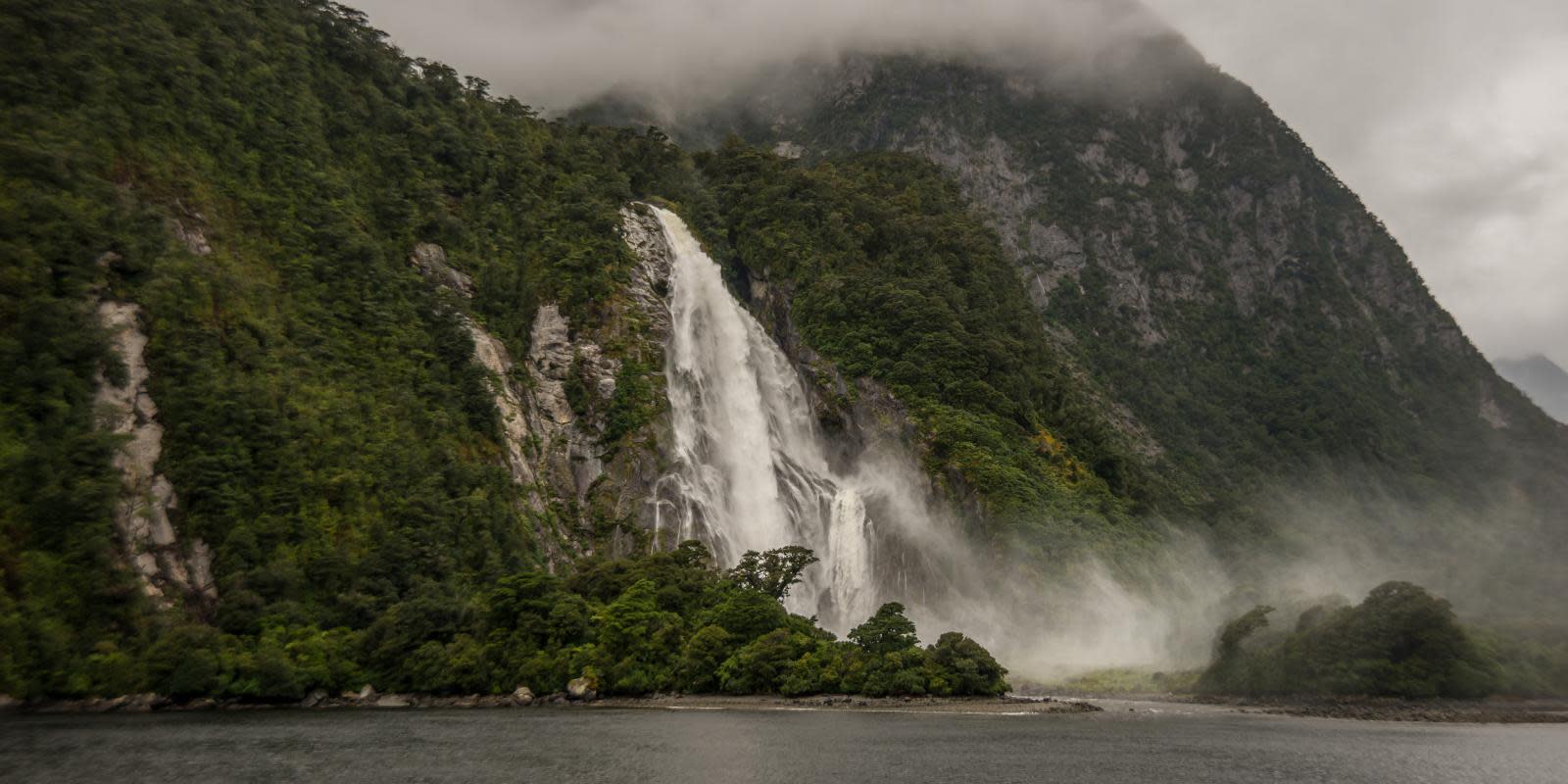 Milford Adventure
Take a drive, or book a tour to Milford Sound, and see why it's considered the eighth wonder of the world. The Sounds are incredible even in the rain, which will fuel the many waterfalls that feed fresh water into the waterways. If you're driving yourselves do check if the road is open before you depart, and carry chains in winter in case of snow. Even better, join a coach trip and allow all of your companions to soak up the views on the spectacular drive.