Photography
'Take only photos, leave only footprints'; that's an easy rule to live by in one of New Zealand's most photographed destinations. Get up at the crack of dawn for a sunrise, or stay locked to one spot to catch that perfect sunset all over the district, or head into the hills, down to the water's edge or wander around town to capture that perfect people shot. Find your location inspiration here
There's also a number of photography tours available in Queenstown to refine your skills.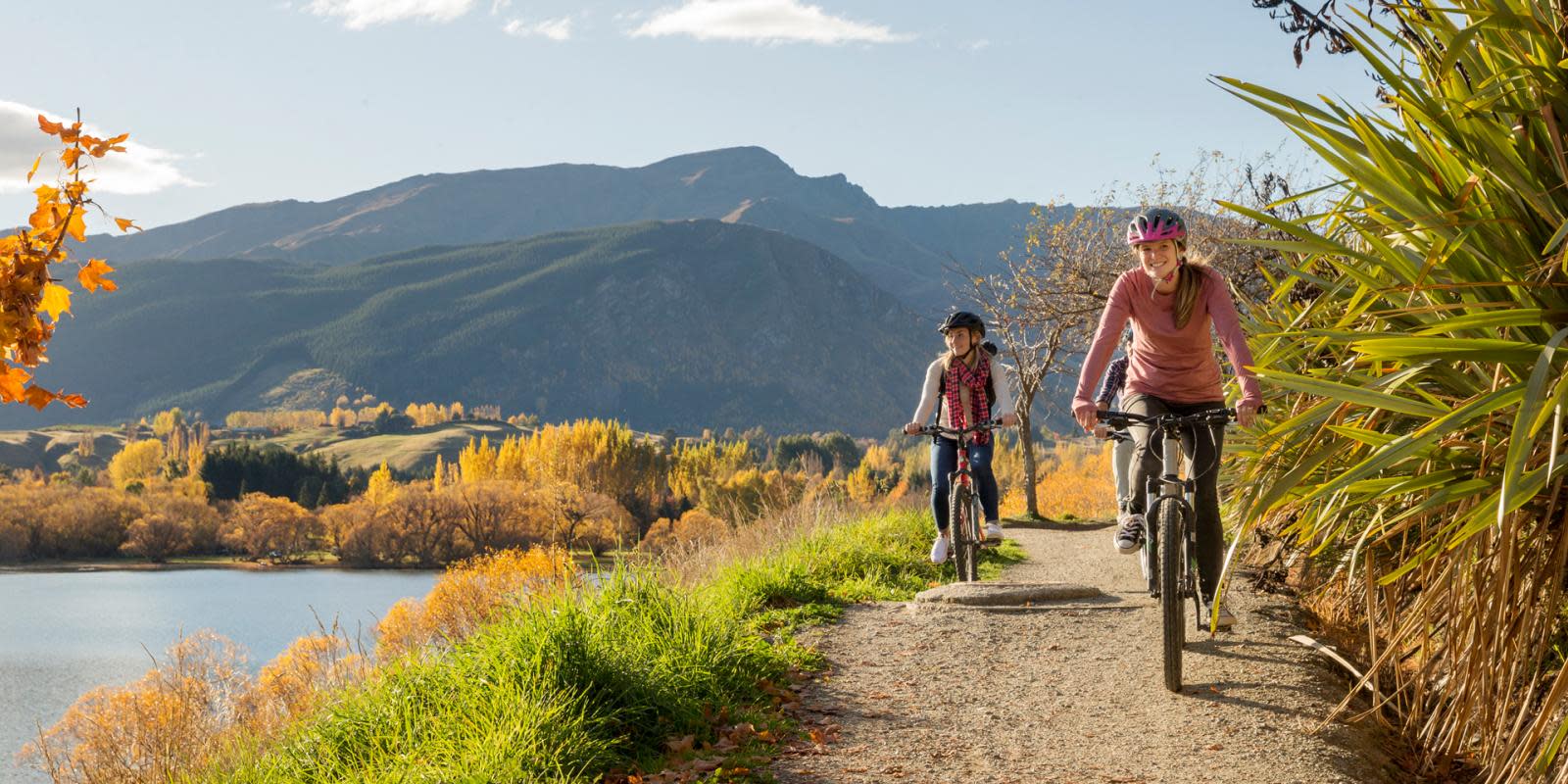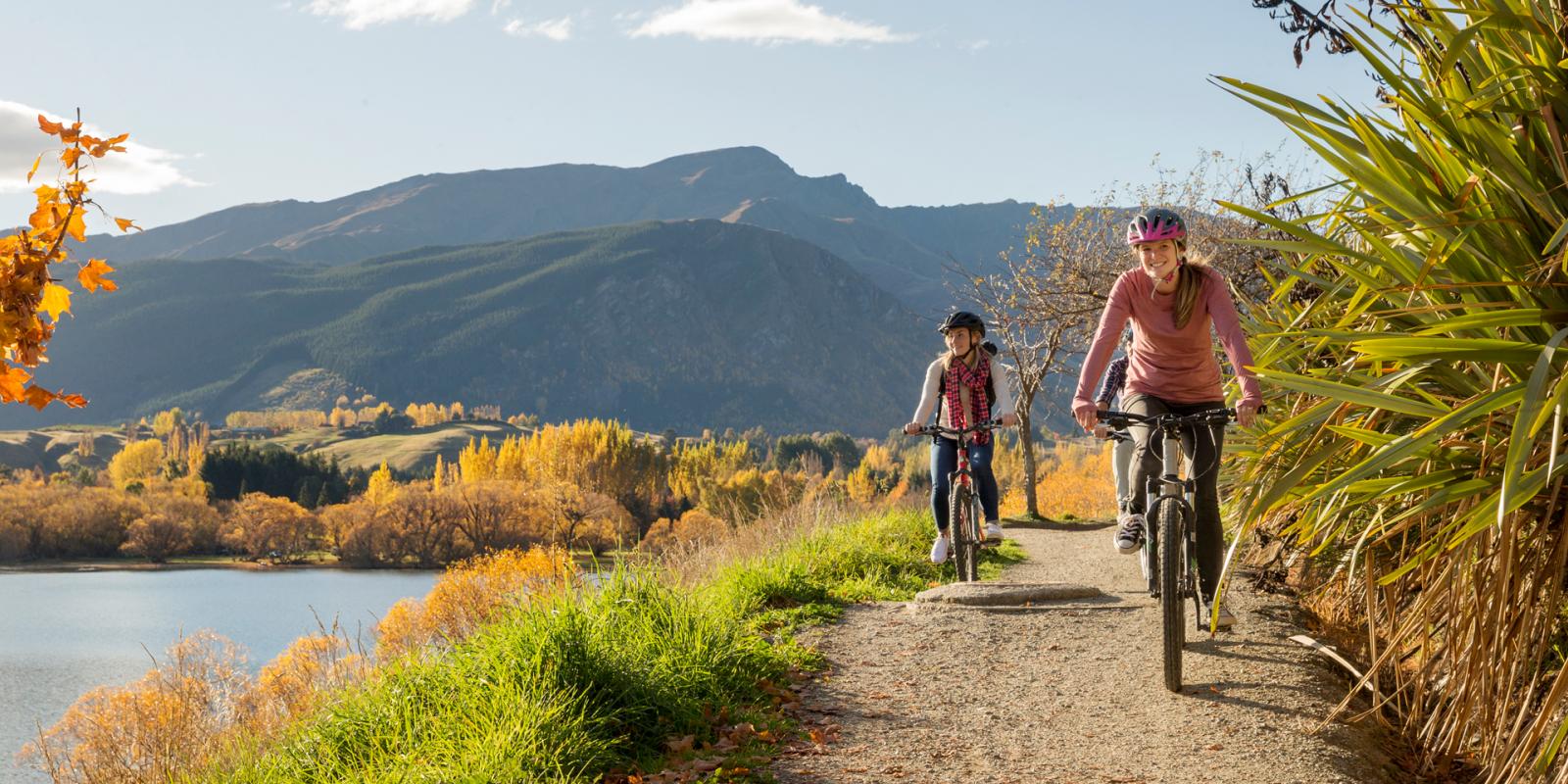 Biking
Use pedal-power instead of gas and hire a bike for your stay. The Queenstown Trail links most of the region, including the lakeside, wineries of Gibbston and heritage Arrowtown. The longer days of summer mean you can take your time.
Self-catered picnic
With a  number of markets on during the weekends, stop off for some locally produced food and make a low-miles picnic to enjoy on your adventures.
On the water
Queenstown Bay is a hive of activity, for an active way to get out on the water, grab a kayak, paddleboat or paddleboard and go for a cruise under your own steam.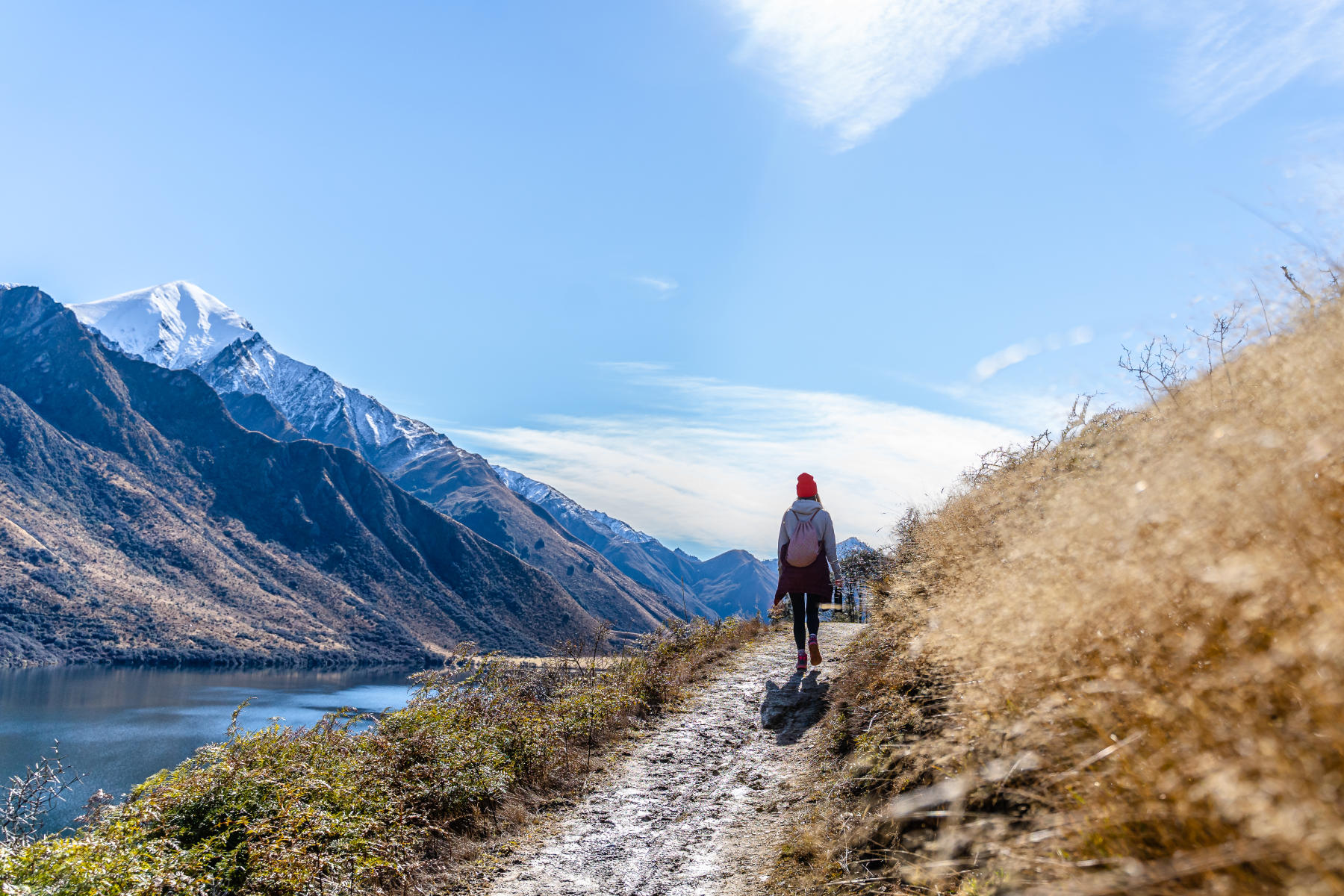 Walking
Take a walk on Queenstown's wild side and explore our extensive network of wilderness trails, easy walks or challenging mountain peaks. Walking gets you out and about, and is light on your wallet and on the earth.
Disc golf
Hire a disc (reuse: tick!) and head to Queenstown Garden's or Tucker Beach's disc golf course to soak up the sights under the guise of some friendly competition.
Rope swings and playgrounds
Lake Wakatipu, the Arrow River and Lake Hayes are all dotted with rope swings which will keep the family entertained on a hot day, and there are playgrounds to make use of for younger family members as an affordable and low-impact activity. Remember that picnic too!