There are many fun things to do in Queenstown that don't cost the earth. Here are a few of our favourite ways to explore in an environmentally friendly way. Getting out into the wilderness and treading lightly along the way can go hand in hand.
Walking / Hiking
Explore our extensive network of scenic short walks, day hikes, and wilderness trails. Queenstown is a spectacular hiking destination with jagged mountains, native beech forests, wild rivers, and majestic lakes. Untouched nature and stunning vistas are within easy reach of central Queenstown, and walking is good for mind, body, soul, and it is light on the earth.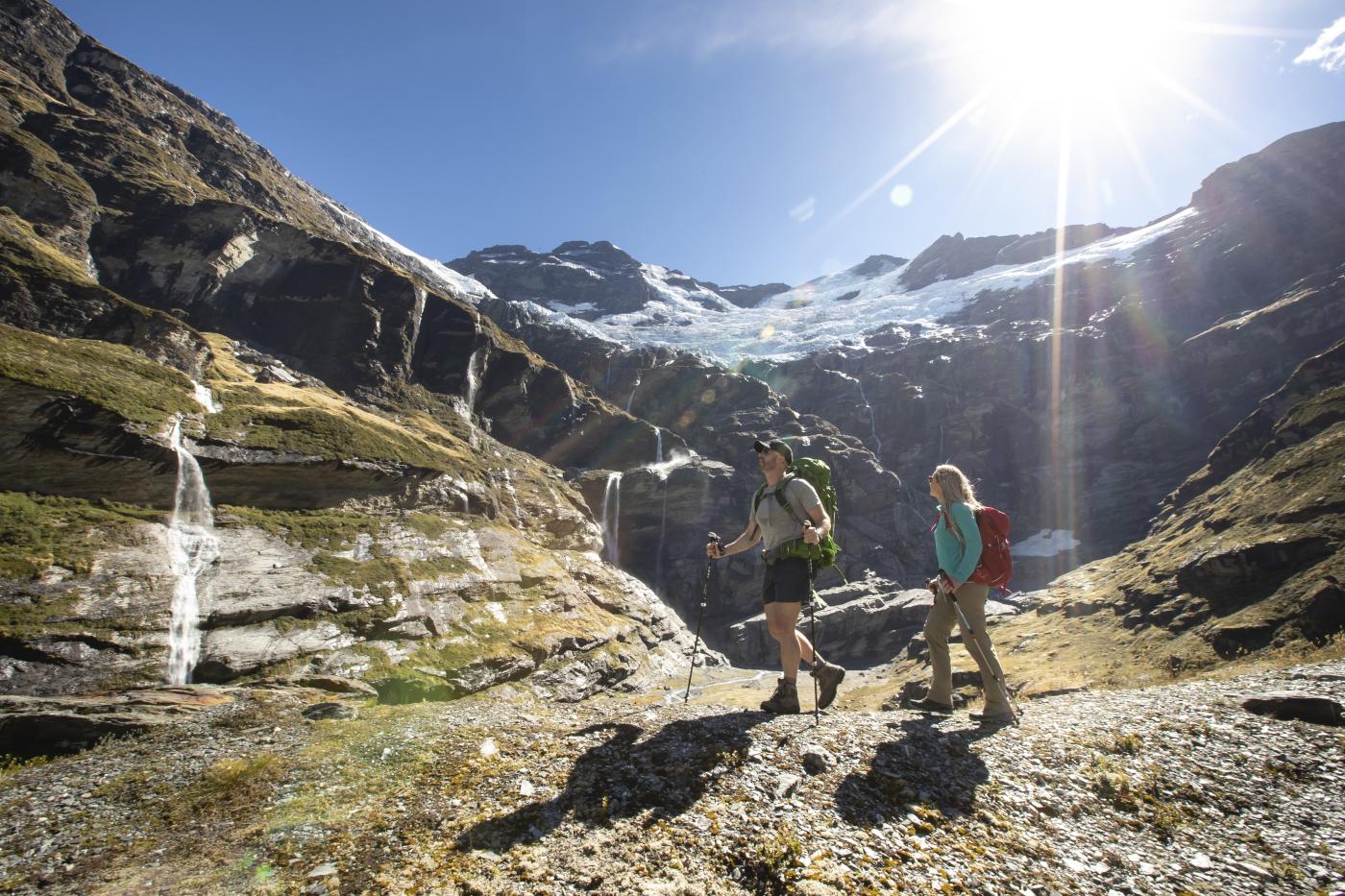 Earnslaw Burn
Biking
Use pedal-power instead of gas to explore the scenic wonders of the area. The 130km Queenstown Trail network links most of the region, including trails along Lake Whakatipu, the heritage of Arrowtown and the wineries of Gibbston. Join a bike tour or hire a bike for your stay. Keen mountain bikers will revel in Queenstown's renowned mountain bike scene too, with a stellar line up of bike parks and trails on offer for all levels of rider.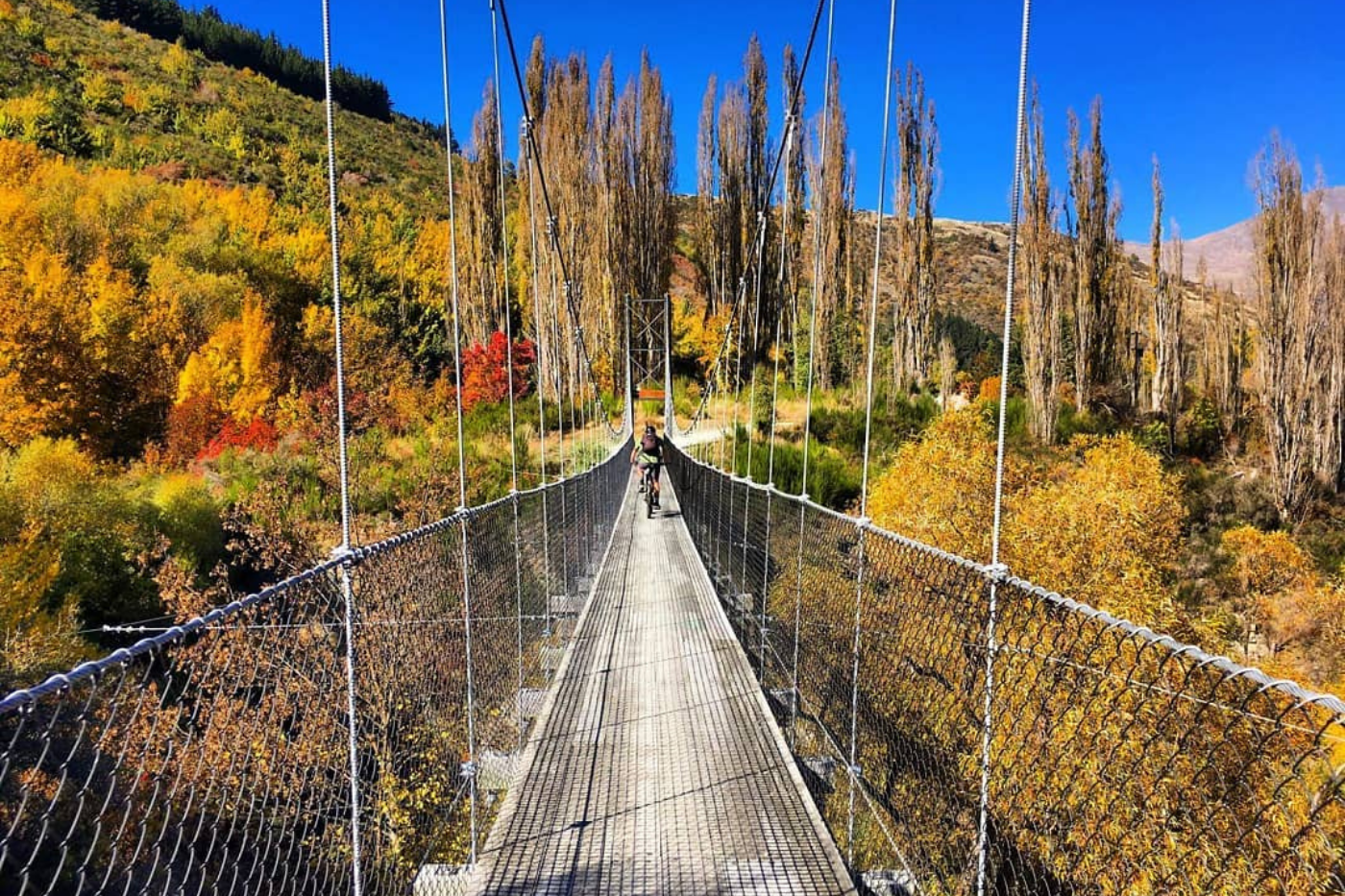 Queenstown Trail
Rock Climbing
Queenstown is a climbers' paradise, with some of the most accessible alpine climbing experiences in New Zealand. Go abseiling and canyoning or challenge yourself in the mountains. Experienced local guides offer guided mountaineering trips and mountaineering courses. If the weather isn't playing ball head to Base Camp Adventures in Frankton for some rock climbing and bouldering fun.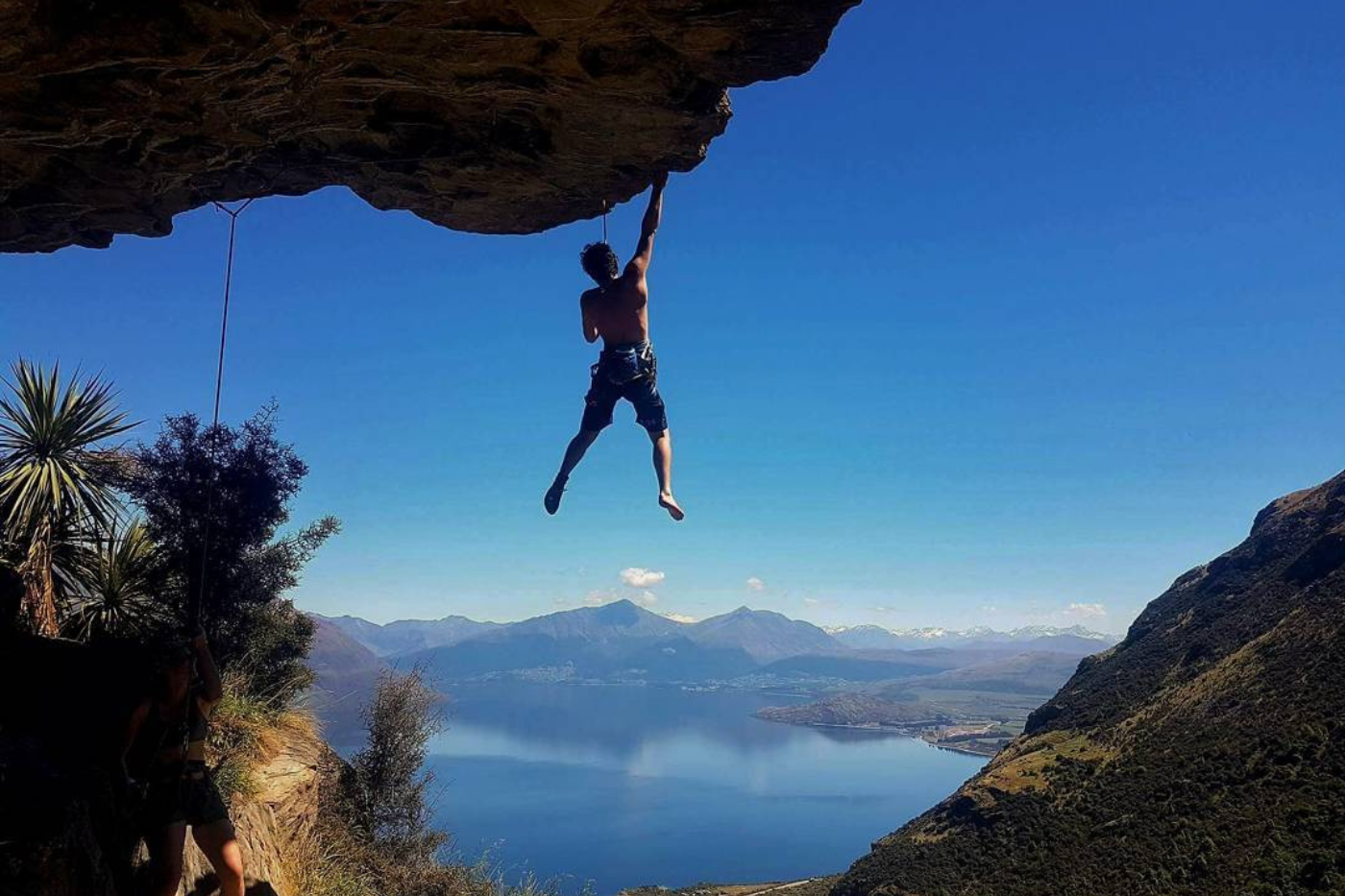 Credit @jesseoffner
Visit the Queenstown Gardens
Pack a picnic and explore Queenstown's botanical gardens, with their rose gardens, mature trees, children's playground, and the chance to play a round of bowls, or tennis. Meander along the Queenstown Gardens Trail by the lakeside or hire a Frisbee Golf disc and soak up the sights while enjoying some friendly competition on the free disc golf course.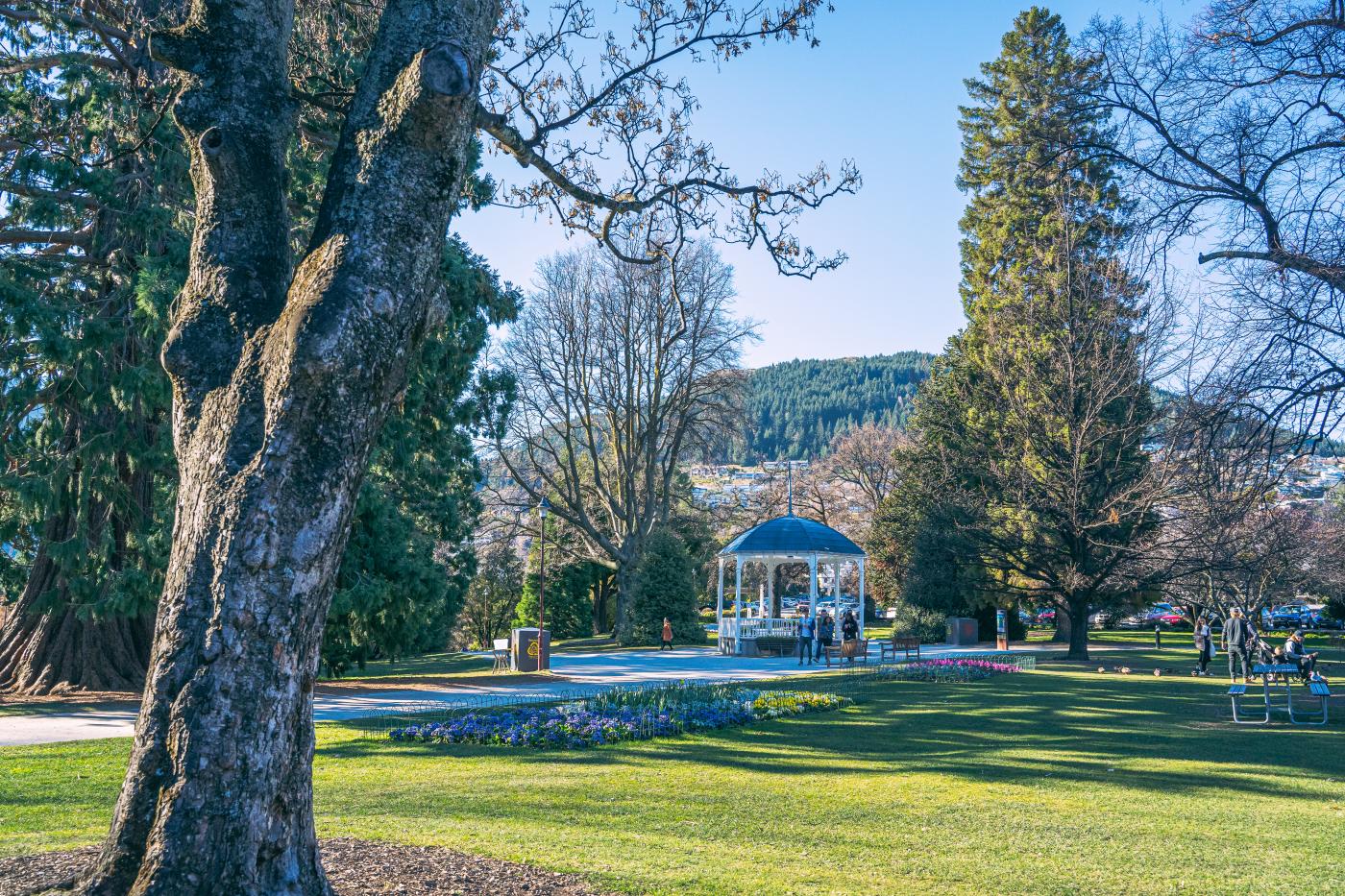 Queenstown Gardens
Photograph the beauty of the region
Take only photos, leave only footprints, is an easy rule to live by in one of New Zealand's most photographed destinations. Get up at the crack of dawn for sunrise over Lake Whakatipu, head into the hills, capture the beauty of Queenstown's historic buildings, or wander around town any time of year and you won't disappointed. Hone your skills with a photography workshop and homestay with local photographers, Chris Mclennan and Aurora Lampson in their Glenorchy home and capture the stunning landscapes of the region.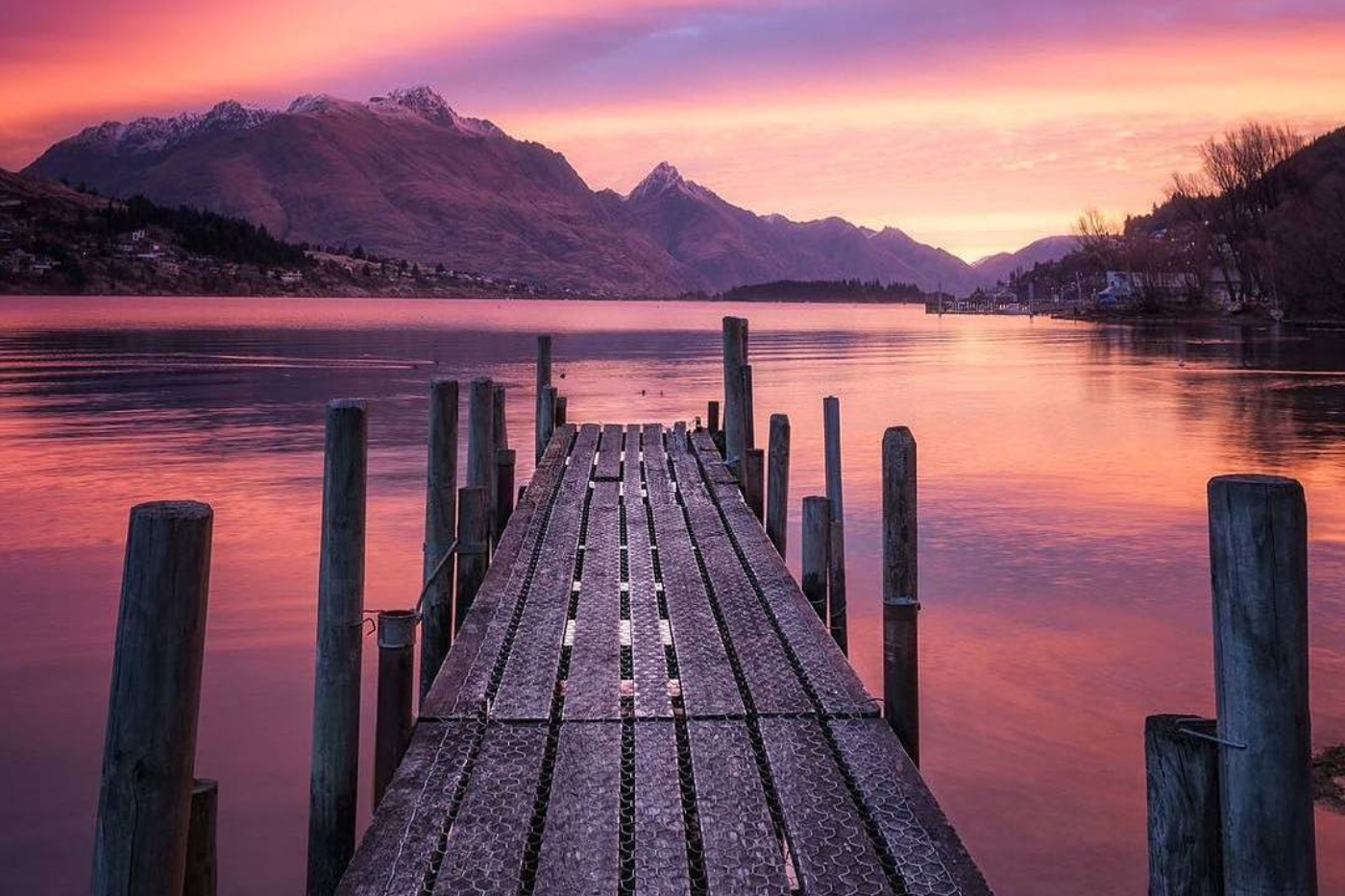 Frankton Walkway. Credit @arts_to _enjoy
Stargazing
Queenstown's night skies are spectacular. Marvel at the Milky Way, soak in a hot tub under the stars, or learn about the southern skies from an expert. Queenstown is far enough south that you may even catch a glimpse of the magical Southern Lights, the Aurora Australis.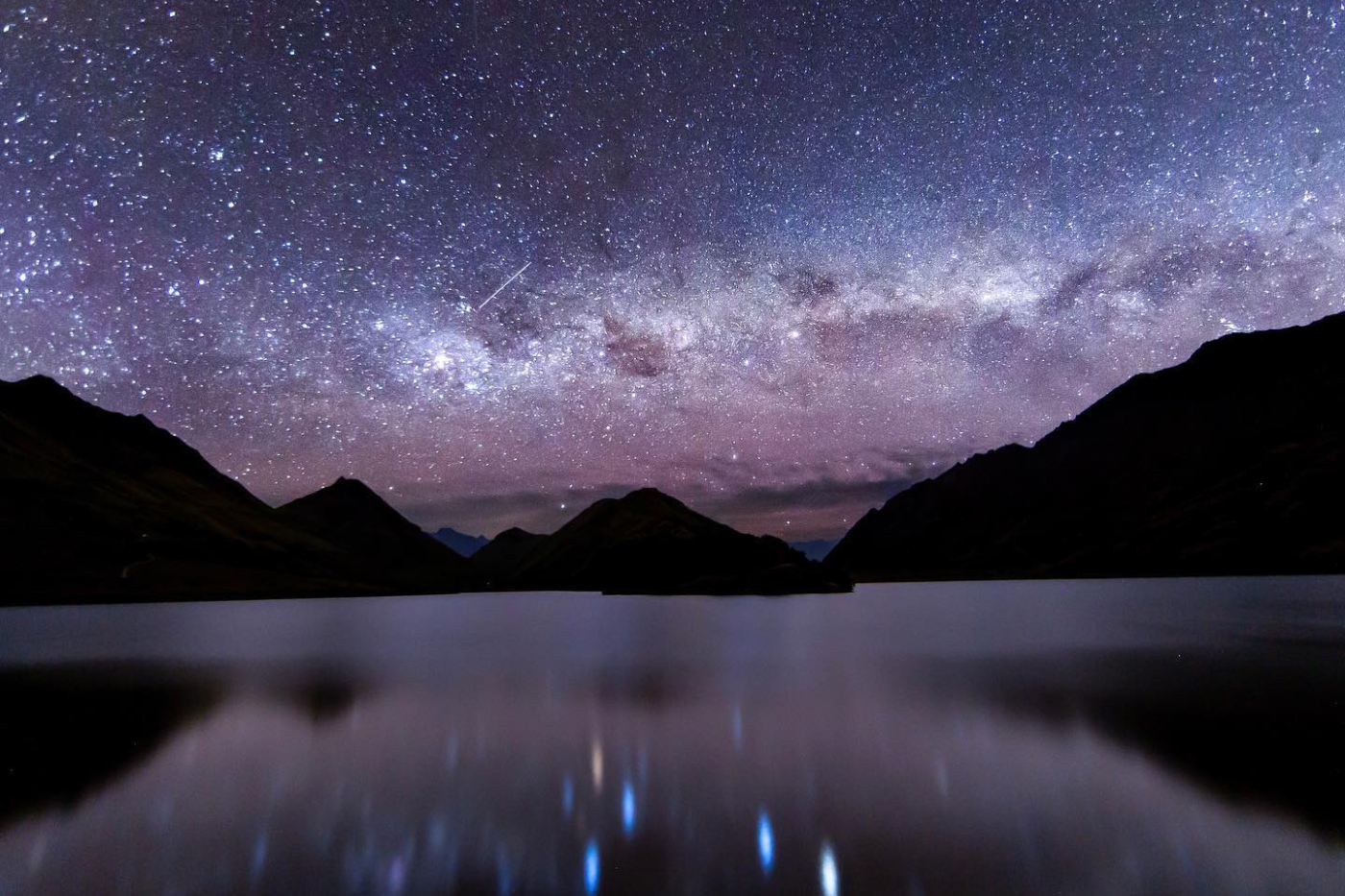 Moke Lake. Credit @gazarene
Queenstown Cares
We're grateful to all Queenstown visitors who take the time to consider the impact you make on the places you visit. If you'd like to know more about what the local community is doing to sustain our environment check out our Queenstown Cares stories, showcasing the good stuff good people are doing to safeguard the future of our landscapes.